Pike Precision 2 F3F
Pike Precision F3F was competitive from the first competition and has been getting fantastic results as more pilots choose it. 
With a max FAI limit weight of 4765g on its projected wibg area of 57,77dm2 and a wingspan 2973,9mm it can cope with the hardest conditions. 
With Samba's own LDS metal and glassfiber hardware installed by the factory you will never question the play and be sure those turns are crisp and accurate.
It started already in France 2017 were Radovan Plch, CZE won a big F3F competition. Read it HERE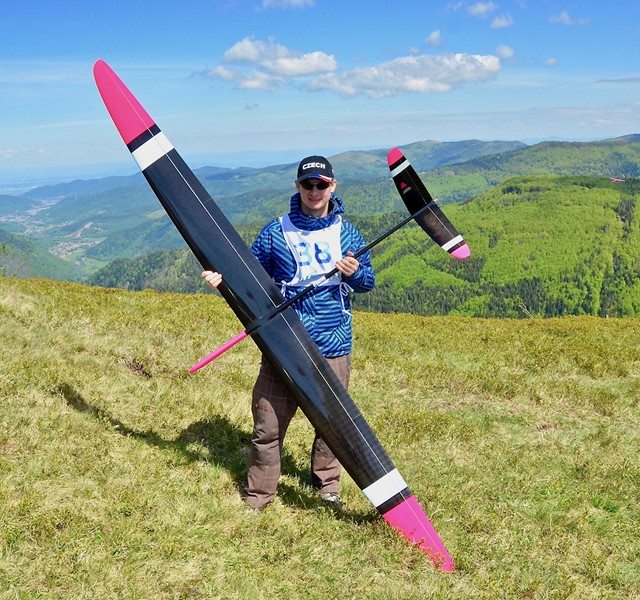 Alvaro Silgado, ESP has been winning and getting on the podium many times with his Precision2. In 2018 he won the big La Muela contest. Read HERE 
In 2021 he won the Pico del Fraile in France and Fernando Moro, ESP got 3rd